We are OPEN. Clínica la Esperanza is taking proper precautions to ensure the safety of our patients and staff during the COVID-19 pandemic.
You must wear a mask to visit the clinic.
Primary Care the Way It Should Be. Walk-ins Accepted. We Speak Your Culture.
Our mission is to guarantee health care access to all.
Whether your child has a simple ear infection or you are battling a chronic condition, you should not have to choose between health care and the rest of your life. At Clínica la Esperanza, we believe you have a right to quality health care, whenever you need it.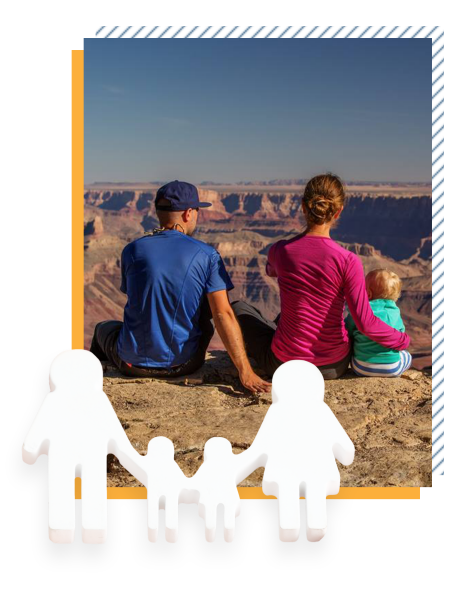 Family Practice
Your family is important to you, and they're important to us, as well. At Clínica la Esperanza, we're committed to providing top-quality health care for everyone in your household. From your young children to your young-at-heart grandparents, everyone who walks through our doors gets the care and attention they deserve.
After-Hours Acute Care
Clinics can best serve their communities by providing the best care to their patients. This means seeing patients quickly and efficiently. Plenty of clinics make their patients wait for hours to see a doctor for a few minutes. Clínica la Esperanza offers a better experience.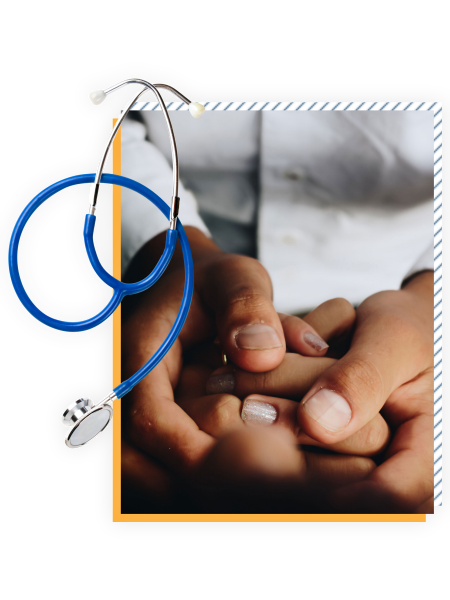 Diabetes Care
Diabetes is one of the fastest-growing diseases in the country, which means that more people are being diagnosed every single day. At Clínica la Esperanza, our in-house specialists help you manage this condition and get you the best long-term care for your diabetes.