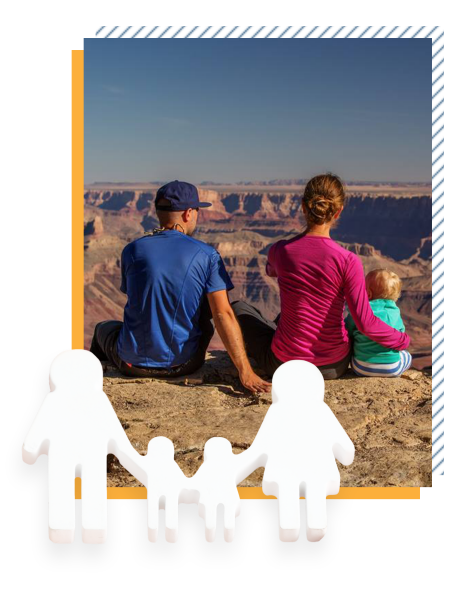 Family Practice
Your family is important to you, and they're important to us, as well. At Clínica la Esperanza, we're committed to providing top-quality health care for everyone in your household. From your young children to your young-at-heart grandparents, everyone who walks through our doors gets the care and attention they deserve.
After-Hours Acute Care
Clinics can best serve their communities by providing the best care to their patients. This means seeing patients quickly and efficiently. Plenty of clinics make their patients wait for hours to see a doctor for a few minutes. Clínica la Esperanza offers a better experience.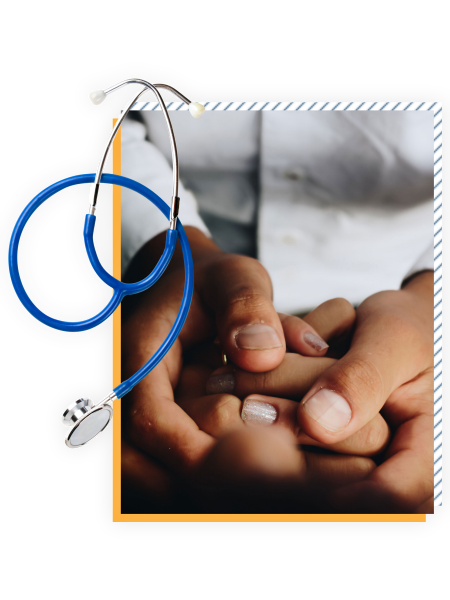 Diabetes Care
Diabetes is one of the fastest-growing diseases in the country, which means that more people are being diagnosed every single day. At Clínica la Esperanza, our in-house specialists help you manage this condition and get you the best long-term care for your diabetes.
Pediatric Care
Children are our future — and we are here to help them have the healthiest future possible! Our pediatric providers make good health fun, for everything from routine well child exams to care for coughs, colds, cuts and everything in between.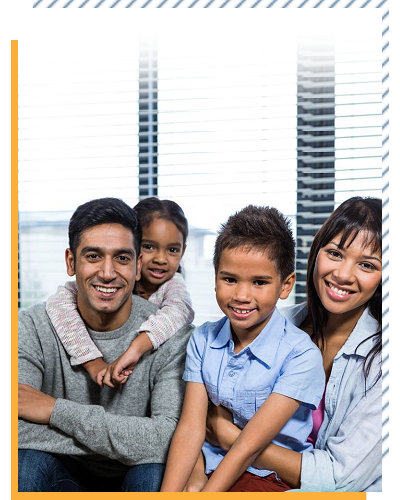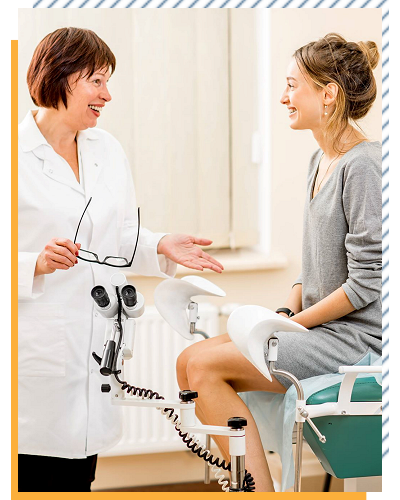 Women's Health
Women's health needs are unique, just as each woman is unique. Our medical professionals offer sensitive, compassionate care for every chapter of your life.
Family Planning
When you're ready to think about the next step in your family's future, we are here to help. Whether you want to grow your family or want to think about safety, health and options available to you, our caring medical professionals will help you map out your plan.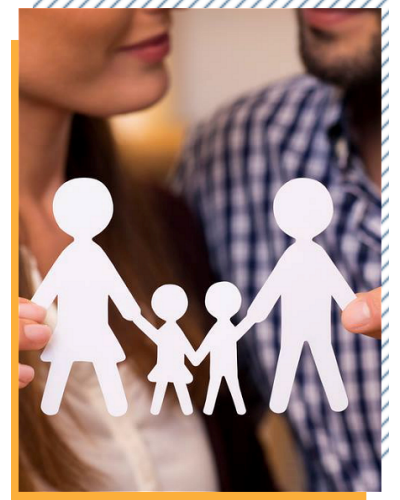 Geriatric Management
As we age, so does our physical and mental health. That's why the doctors and providers at Clínica la Esperanza place a priority on providing the best possible care for loved ones navigating their changing health care needs.
Preventive Care Services
Prevention truly is the best medicine. Our team of professionals understands your diagnosis, and wants to help you overcome the conditions that can limit your life. We'll help you put together the best care plan — and will be there for each step as you walk into a new life of better health.