Our mission is to guarantee health care access to all.
At Clínica la Esperanza, your health is our goal. We're committed to making our clinic as welcoming and accommodating as possible. We won't turn anyone away because of lack of insurance, and we will be there for you whenever you need medical assistance.
In some cases, patients avoid health care treatment because they don't have insurance coverage or because they believe that they'll have to wait for hours to see a doctor.
At Clínica la Esperanza, we work to make sure no one who comes through our doors has that kind of experience. Our patients are family. Your health is always our priority, so we strive to make you feel comfortable and welcome at all times.
We offer bilingual services. Most of our staff are Hispanic and fluently speak both Spanish and English. We also offer other communication services, including sign language.
We provide affordable and reasonable health care access for everyone. Everyone, regardless of age, gender, ethnicity or background, is welcome at Clinica la Esperanza.
We not only serve our community. We're part of our community.
The clinic was originally founded by Mauro Nava and Olena Dzuiba in 2012, it was located at Isleta and Rio Bravo then moved to current location in October of 2013 at Central and Atrisco.  The current partners took over in June 2017. We have since expanded the clinic from 6 exam rooms to 13 and added a 2nd location in Rio Rancho.  We are demonstrating continued growth with 7 providers on staff, including a diabetes specialist and collaborations with podiatry and behavioral health. We remain consistent with our mission in providing access to care and addressing the cultural needs of our community.  The providers and staff are comfortable providing services to our community and we are dedicated to providing quality care in a timely manner by taking walk ins and appointments scheduled within 72 hours.
Rolando - CNP, FNP and Partner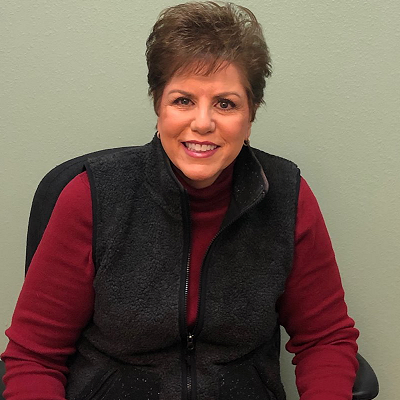 Virginia Valentine - Diabetes Specialist, APRN-CNS, BC-ADM, CDE, FAAE
She practices as Diabetes Specialist with Clinical La Esperanza in Albuquerque. Ms. Valentine received her Master of Science in Nursing degree from the University of Oklahoma College of Nursing in Oklahoma City. She is board-certified in Advanced Diabetes Management and is a Certified Diabetes Educator.
Bilingual NP with over 20 years of clinical experience. Able to provide care to patient of all ages, acute and chronic conditions, orthopedic and dermatology procedures.
Erika Ibarra - Lead Medical Assistant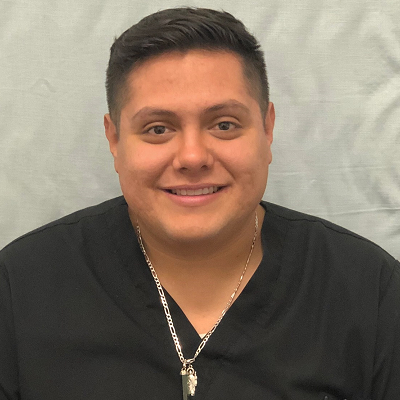 Fabian Ortega - Lead Medical Assistant
Cynthia Reyes -  Medical Assistant
Marlene Ochoa - Medical Assistant