Podiatry Medicine
Podiatry medicine is thru 505 Foot Care, LLC - Dr. Hockin. Dr. Hockin specializes in the treatment and management of conditions of the feet and lower limbs.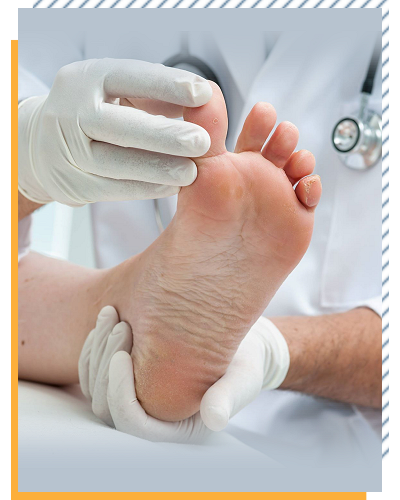 Behavioral Health Via Telemedicine
Border area behavioral health offers telemedicine visits with licensed therapists, certified psychiatric nurse practitioners, and psychiatrists. The providers manage behavioral health conditions through medication management, therapy and behavior modification.